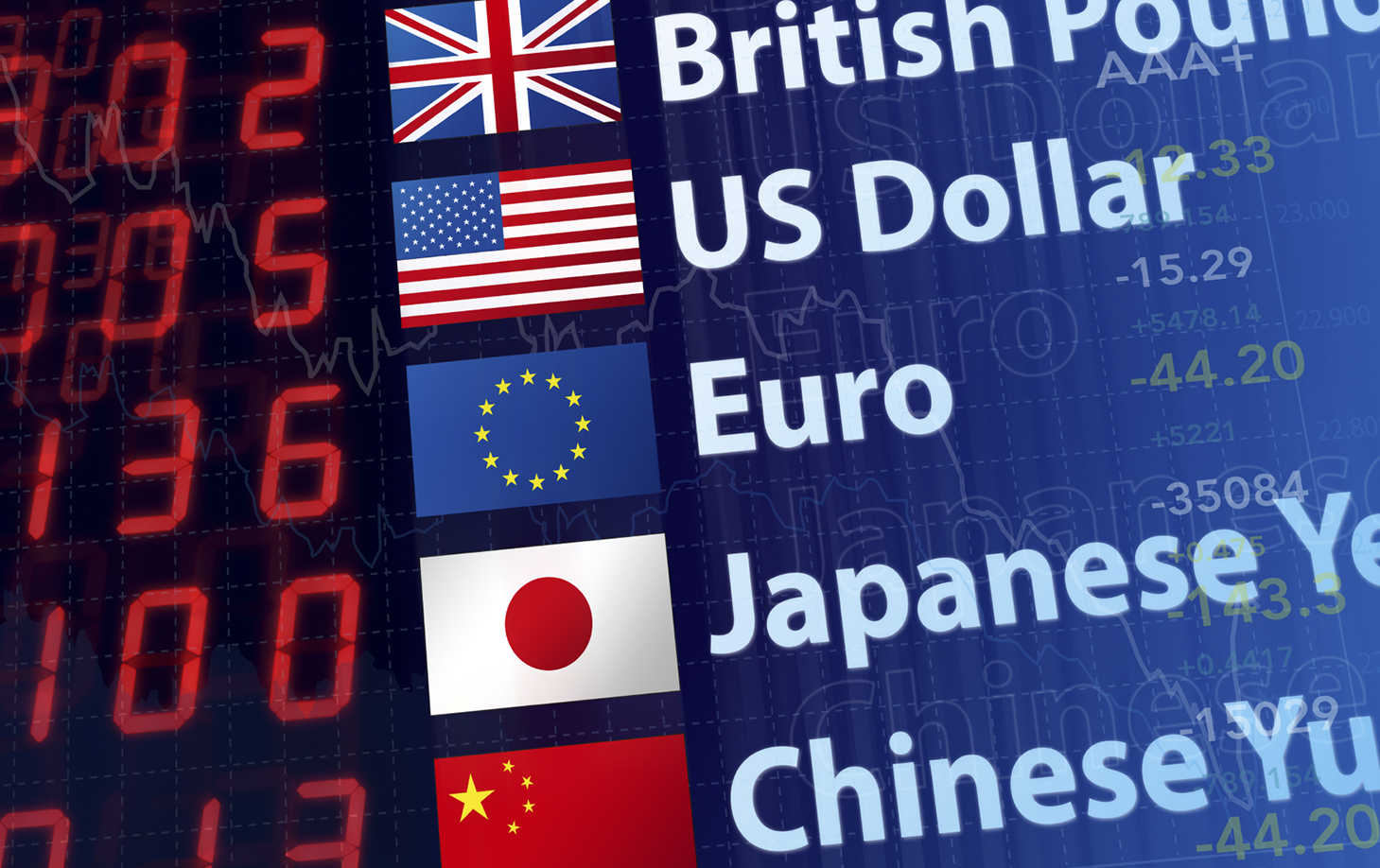 Are you looking to make it big in the world of Forex trading since a long time, but not getting the desired results? You might reverse the situation by hiring a professional to assist you through the process. Here are a few signs that indicate that you need help with Forex.
1. If you find it hard to understand position sizing
Individuals who don't understand position sizing fail to manage their money aptly and implement risk reward correctly. If you find yourself risking big money just because you have put a heftier stop loss on a particular trade or risk a small amount only because you have put a small stop loss, it indicates that you don't have a clear understanding of position sizing.
2. If you find yourself turning into a gambler
Ask yourself, "Ami I a trader or just a gambler?" Lack of knowledge about the market might force you to engage in gambling. You have to understand that gambling never allows risk management and for becoming a successful trader you have to manage your risk. Only a professional can help you come out of the vicious circle of gambling.
3. If you are allowing your emotions to control your decisions
Allowing emotions to control your steps is one of the main reasons why traders suffer losses; this has been confirmed by a survey conducted by CMC Markets. There are numerous factors which can induce and contribute to emotional trading. Most people engage in emotional trading mostly when they don't do the other things correctly. By hiring a Forex broker, you can ensure that you don't commit any mistake along the road and this will decrease your chances of taking emotional decisions.
4. If you are taking wrong decisions on liquidations time and again
Do you have a tendency of freaking out at the very first sign indicating that the market might soon move against you? Have you opted for liquidation and later discovered that the trade matured to bring in much more profits? If yes, then you definitely need professional assistance for becoming a more patient and logical trader and earning bigger returns.
5. If you don't have proper understanding of risk/reward
If you want to succeed as a Forex trader you must understand risk-reward fully and should also have in-depth knowledge about implementing it on all trades you take. Lack of knowledge about risk reward indicates that you need professional help.
6. If you are not comfortable with trading bigger time frames
It's impossible to reach great heights as a trader by trading the 10 or 15-minute charts. The main reason, for which you should concentrate on trading bigger time frames, is that they play the role of natural filters for price movement. They filter out all unnecessary price actions making it easier for the trader to understand what the price may do. An experienced broker is the best person to rely on if you are still not comfortable with trading bigger time frames.
7. If you are overtrading
To have greater profits, one should always trade less. An experienced and qualified broker will never allow you to overtrade. Over-leveraging is actually the fastest way of becoming a completely emotional trader. Traders often end up overtrading out of euphoria and revenge; such factors never influence professionals.
8. If you are looking to trade with fancy tools and indicators
A large number of Forex traders erroneously believe that using indicators will assist them to price movement fully. There are also many who think that indicators will make trading a more profitable journey for them. Such thoughts actually have no basis.
If you are relying too much on the indicators when taking trading decisions and not concentrating on the main price action all those indicators are obtained from, you are surely not on the right track. Ideally, you should seek help from an experienced broker instead of trying out the indicators.
9. If you don't have a proper Forex trading plan
The primary aim of a Forex trader shouldn't be making hefty amounts. Instead, he or she should aim at getting a proper trading plan ready. The most difficult part is that for getting best results, the plan will have to be modified every single day. As a result, many traders shy away from planning things. If you are one of them, you should immediately contact an expert and request him/her to prepare a Forex trading plan for you and keep updating it on a daily basis.